Website Development: Create a Stunning Online Presence for Your Business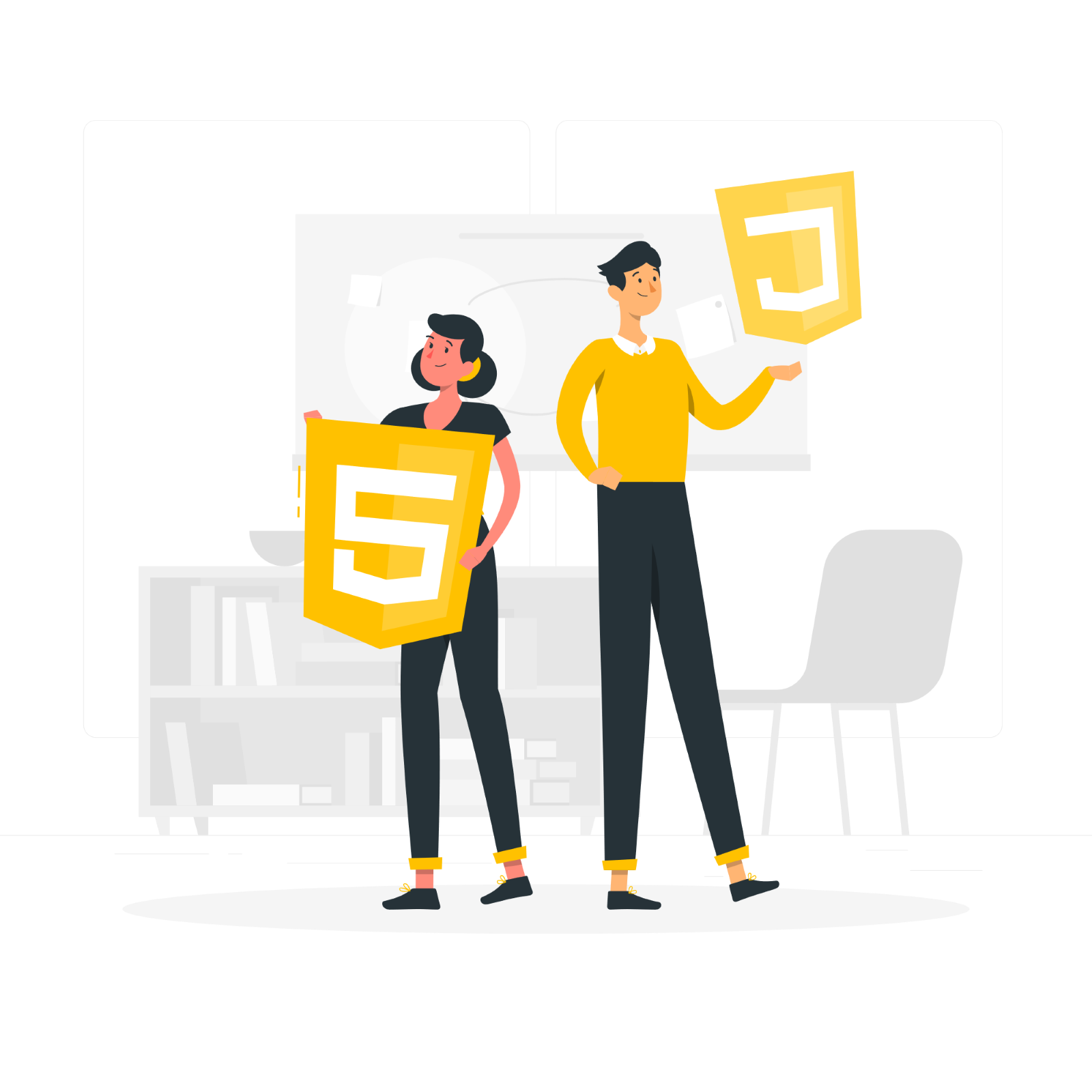 In today's digital age, having a strong online presence is crucial to the success of your business. Your website is often the first impression customers have of your brand, and it needs to be engaging, user-friendly, and professional. At SheenValue, we offer website development services that can help you create a stunning online presence for your business.
Our website development team has years of experience in building websites that are both beautiful and functional. We use the latest technologies and best practices to ensure that your website is optimized for speed, security, and search engine optimization (SEO). Whether you need a simple website or a complex one, we can provide customized solutions that meet your business needs.
At SheenValue, we offer website development bundles that can fit your budget and goals. Our bundles include:
| Property | Business Essentials | Productivity Pack | Custom |
| --- | --- | --- | --- |
| Pages | 4 | Up to 5 | Custom |
| Mobile Friendly (Responsive) | Yes | Yes | Yes |
| SEO | Basic SEO | Basic SEO | Complete SEO |
| Custom Domain | Yes | Yes | Yes |
| Contact Form | No | Yes | Yes |
| Image Gallery | No | Yes | Yes |
| Dynamic Content (Admin Dashboard) | No | Yes | Yes |
| Blog | No | Yes | Yes |
| Multi-Language Support | No | Yes | Yes |
| Support | 15 Days | 15 Days | Custom |
| Project Duration | 15-25 Days | 30-40 Days | 45-60 Days |
By choosing one of our website development bundles, you can get the services you need at a competitive price. We work closely with you to understand your business needs and provide customized solutions that meet your requirements.
At SheenValue, we are committed to providing high-quality website development services that are customized to meet your business needs. Contact us today to learn more about our website development services and bundles, and how they can benefit your business.
Some notes to consider
All bundles include a consultation session with our team to discuss your requirements and preferences.
Dynamic Content refers to content that can be easily edited and managed by the website owner or administrators, such as blog posts, product listings, and news updates.
Mobile-friendly design ensures that the website displays correctly and is easy to navigate on mobile devices like smartphones and tablets.
SEO refers to search engine optimization, which is the practice of optimizing a website to improve its visibility and ranking in search engine results pages (SERPs). On-page optimization includes factors such as title tags, meta descriptions, and content optimization, while off-page optimization includes link building and other strategies to increase website authority.
The project duration may vary depending on the complexity and scope of the project.